Kanji of the Day: 虫 (ちゅう/むし) chū/mushi (insect)
If you are a fan of manga and anime, you must read 手塚治虫's works. He is the Japanese equivalent of Walt Disney, and the father of the anime and manga. His most popular comic series include Black Jack, Astro Boy, Kimba the white Lion, and Phoenix, and are loved by many people till today.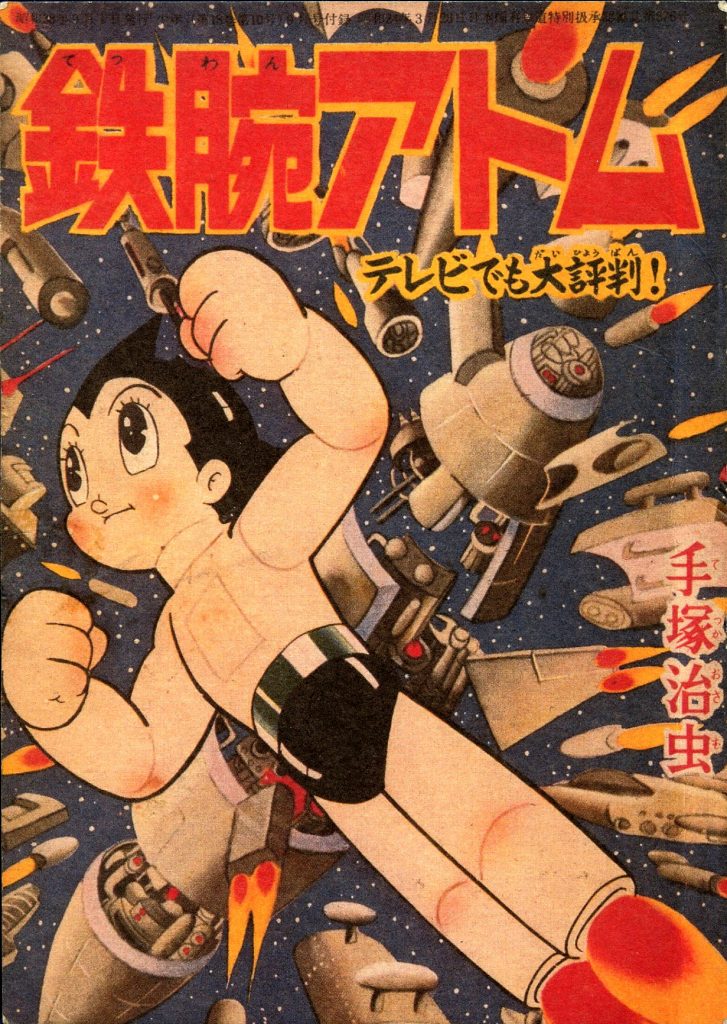 手塚治虫 was born in Osaka in 1928, and kept creating comic series, which are characterized by the fascination story line and lively characters, until he passed away in 1928. His birth name is actually 手塚治, but because he was very passionate about entomology, he came up with a pen name 手塚治虫, by combining his real name 治 (Osamu), and his favorite type of insect called オサ虫 (Osamushi). He was originally studying to become a doctor, but his mother encouraged him to follow his dream to become a manga artists, even though it was a low job-paying job compared to a doctor. We should all thank to his amazing mom for her contribution to the Japanese anime and manga industry!
If you have never read any of this comics, I highly recommend you to try one one. All of his comics carry very profound theme, and thus it's just not only for kids but adults can also appreciate it too. My personal favorite is Phoenix, by the way. There is also another fantastic comic series called Pluto by Naoki Urasawa, which was inspired by Tezuka's Astoro Boy series.
Have you ever read any of Tezuka's comics? If so, which one is your favorite? Please let us know in the comment below 🙂
[prw username="kanjilicious" boardname="虫" maxfeeds="40″ divname="myList" printtext="0″ target="newwindow" useenclosures="yes" thumbwidth="100″ thumbheight="200″ showfollow="medium"]