Kanji of the Day: 小(ちいさい/しょう/こ) chi-sai/shō/ko (small)
It's no secret that Japanese people are obsessed with 小さくて可愛い (chi-sakute kawaii), meaning small and cute, things.
Due to the limited living spaces they have, especially in crowded cities like Tokyo, everything is a lot smaller than what seen in the US. For instance, furnitures such as beds, tables, and chairs are generally a lot more compact, as well as everyday items such as mugs, plates, trash bins, books, and cars are also designed to fit in the limited spaces. Not to mention that the food portion is also a lot smaller.
Therefore, it's not surprising that Japanese people had to find a way to enrich their lives by compromising the spacing issues and also by being creative: Instead of driving a big Cadillac and sleeping on a king size bed, they decided to put an effort into creating various tiny cool things that can bring a small happiness to their humble lives. And obviously, they have become an expert at that.
So here is one of the random tiny cute items that I personally found super fascinating. These are called 食玩 (shokugan), or "food toys", and are super realistic food looking toys which are about the size of a quarter coin. These collectables are usually sold in a small box with candies, and can be found at super markets and convenience stores. Although often they are targeted for kids, many of them are very well crafted and there are some serious collectors.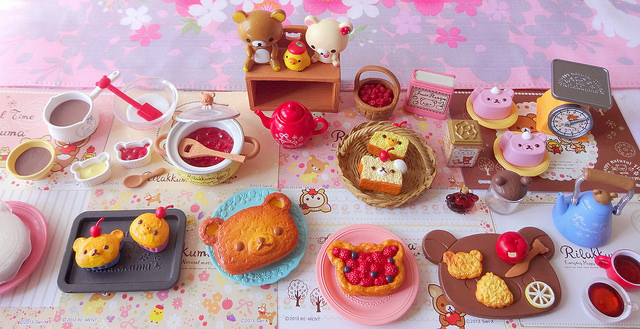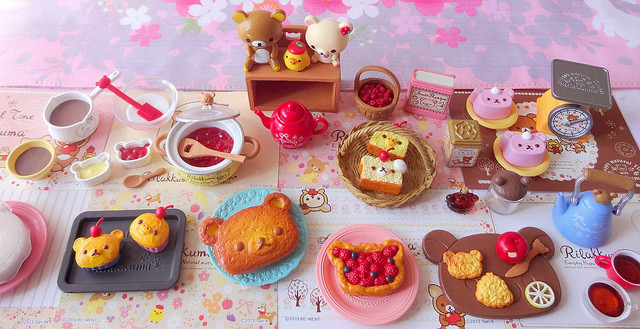 Each 食玩 collection usually has 8 to 12 variations. Sometimes you can tell which one you are getting by reading the numbers on the package, but other times you can't tell which makes it even more exciting.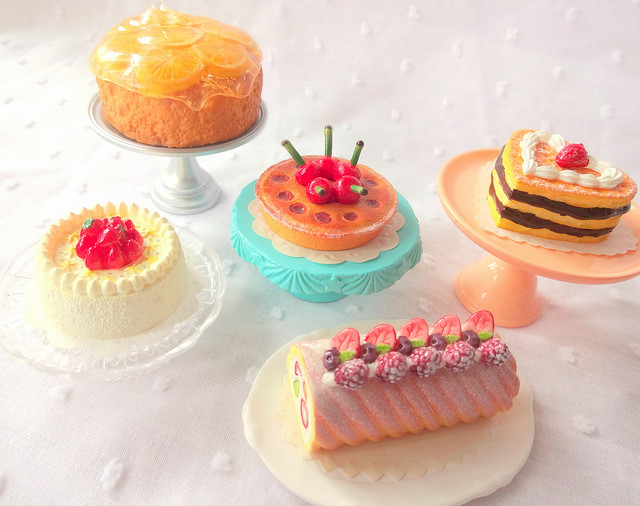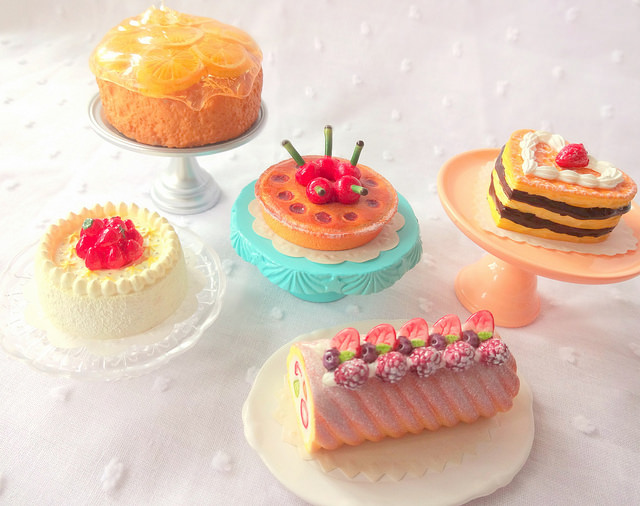 Although I was never a serious collector, I remember having one or two as a kid. There is something so peaceful yet exciting about looking at these tiny food toys… I don't know why.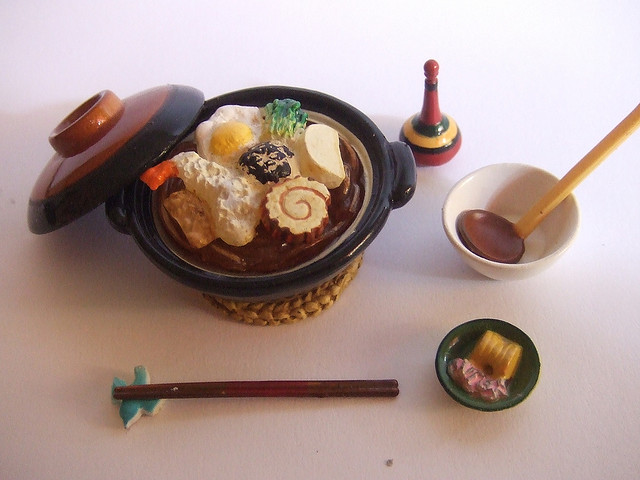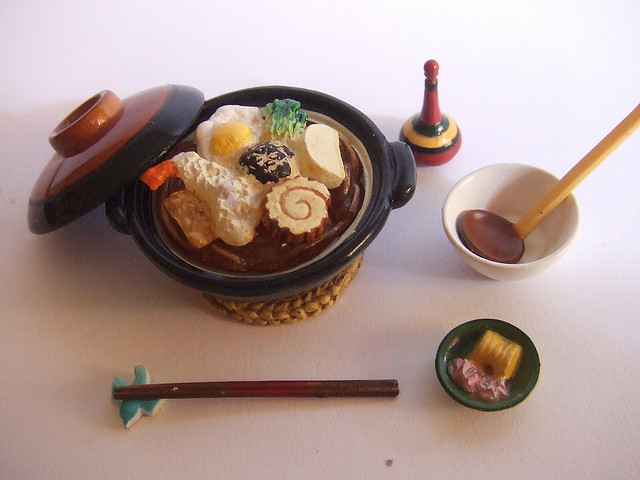 Do you have any tiny cute things that you like? Please let us know 🙂
[prw username="kanjilicious" boardname="小" maxfeeds="40″ divname="myList" printtext="0″ target="newwindow" useenclosures="yes" thumbwidth="100″ thumbheight="200″ showfollow="medium"]