Kanji of the Day: 土 (つち/ど/と) tsuchi/do/to (soil)
Have you wondered what you should bring to your friends or family in Japan as お土産 (Omiyage), or souvenirs? I'm not gonna lie, it can be a bit challenging task sometimes especially when they don't have any requests. So here is my go-to list of (last minute) souvenir options that you can get pretty much anywhere.
1. Nuts and Dried Fruits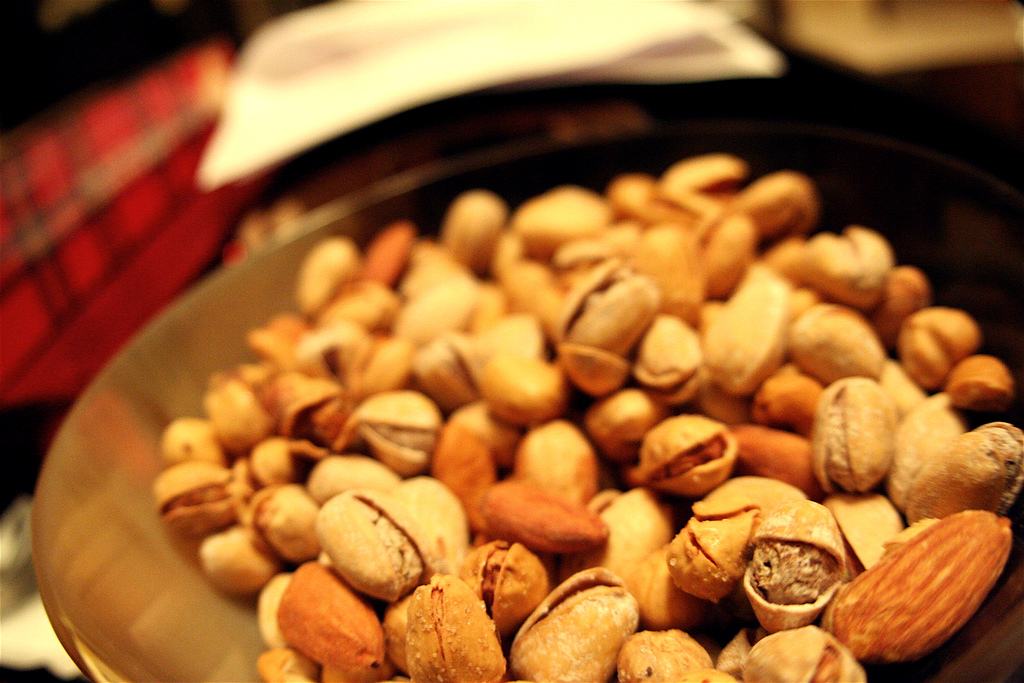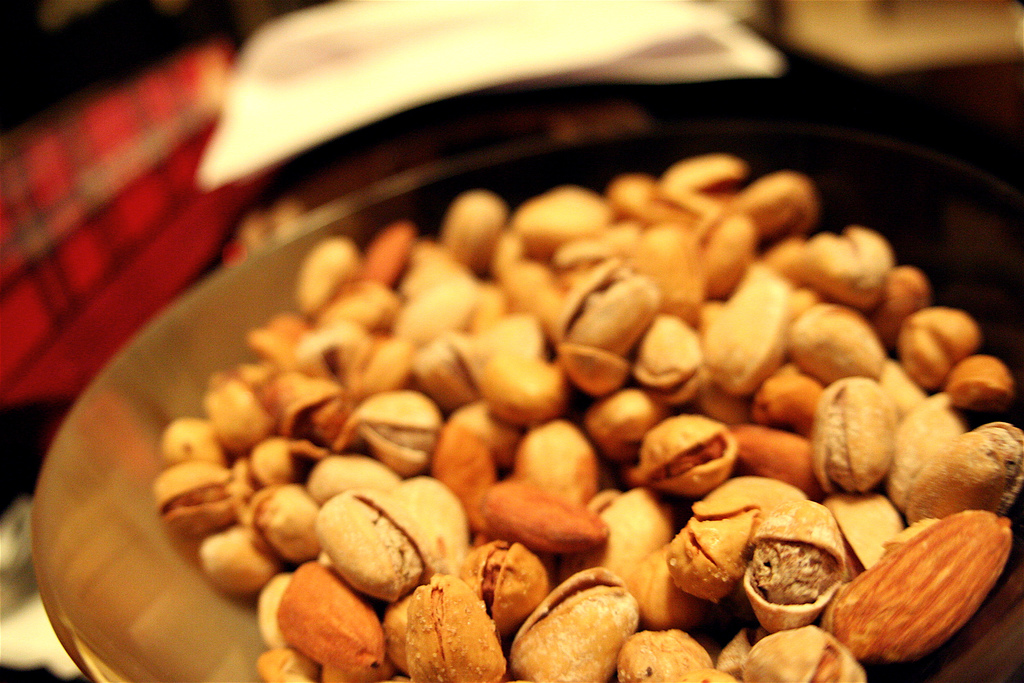 This is probably the most popular one. Nuts and dried fruits are very expensive in Japan, so they make a perfect gift for pretty much anyone. Thanks to Trader Joe's, we have great varieties of quality nuts and dried fruits available at very affordable price, so you can impress your friends and family without trying too hard 😉 The ones I always get are almonds, walnuts, cashews, pistachios, prunes, dried cherries, dried apricots, and coconut flakes. People usually love them and they go pretty quickly! Avoid trail mix though. I found many Japanese people don't like them because the chocolate (or whatever candies in the mix) is usually too sweet for them.
2. Reusable grocery bags from Trader Joe's, Wholefoods, Lazy Acres, or any other "fancy" grocery stores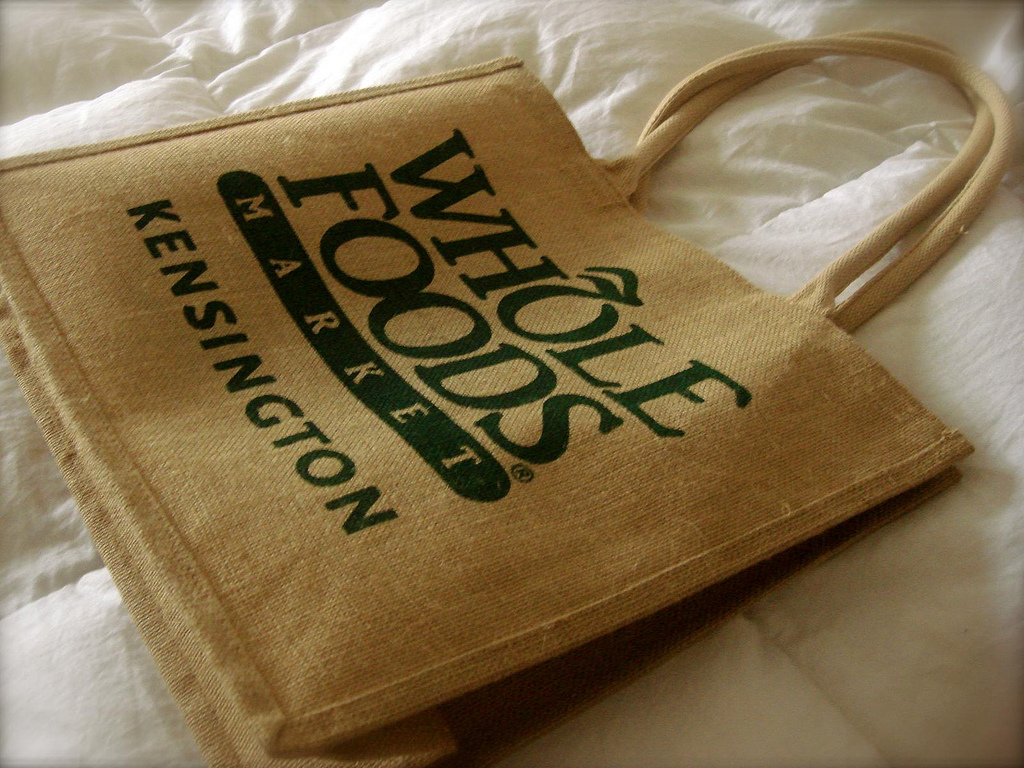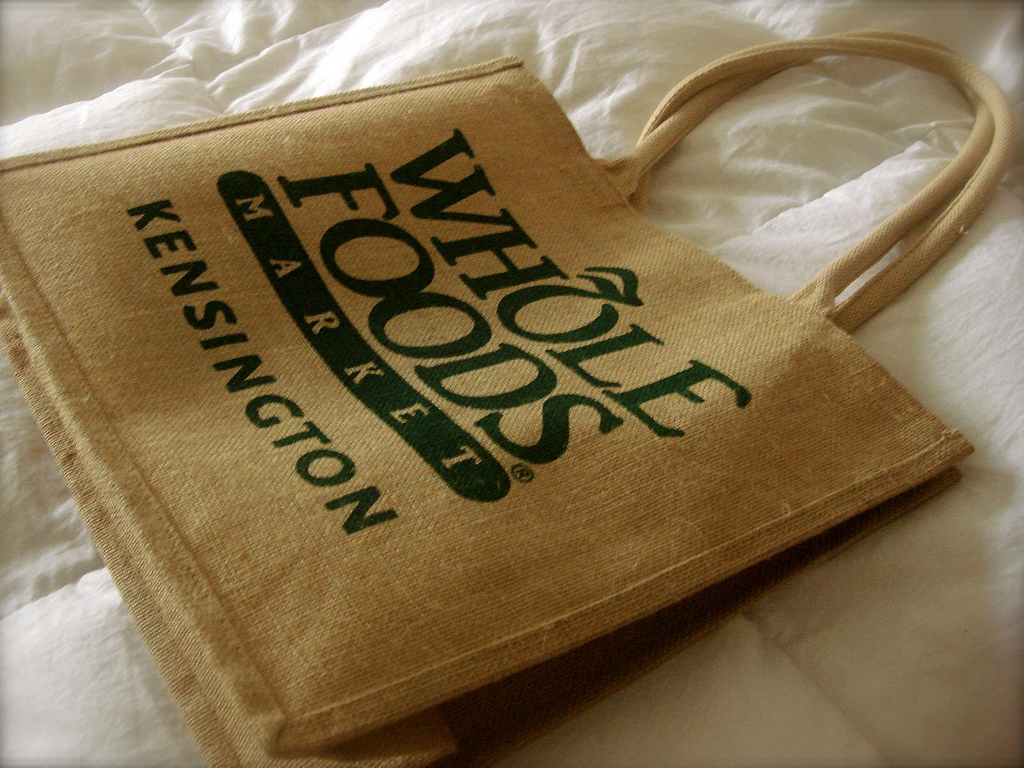 This is a very weird option, I know, but in Tokyo I saw many people (especially women) carrying reusable grocery bags from American grocery stores. I think people like them because they are sturdy and versatile, and make a perfect choice for those who carry a lot of items around. Good quality bags are very important because most people rely on public transportation in Japan, and they are always looking for light, sturdy, and versatile bags that they can use over and over again. I noticed that lots of upper-scale grocery stores, such as Wholefoods and Lazy Acres, carry good ones.
3. Natural Cosmetics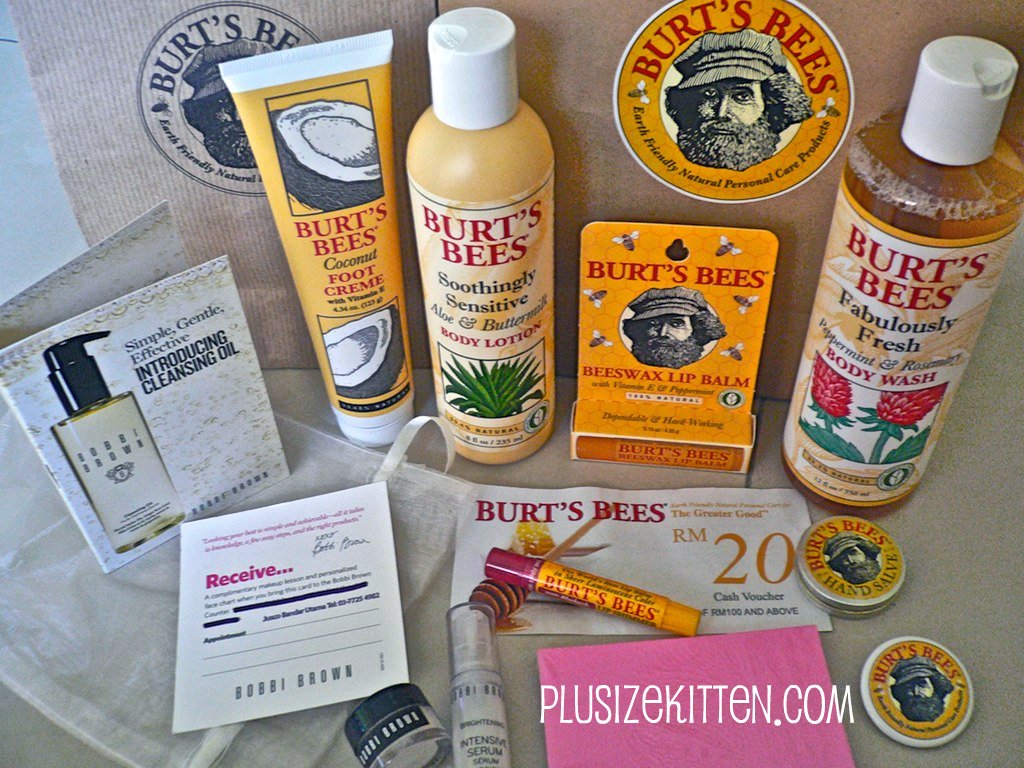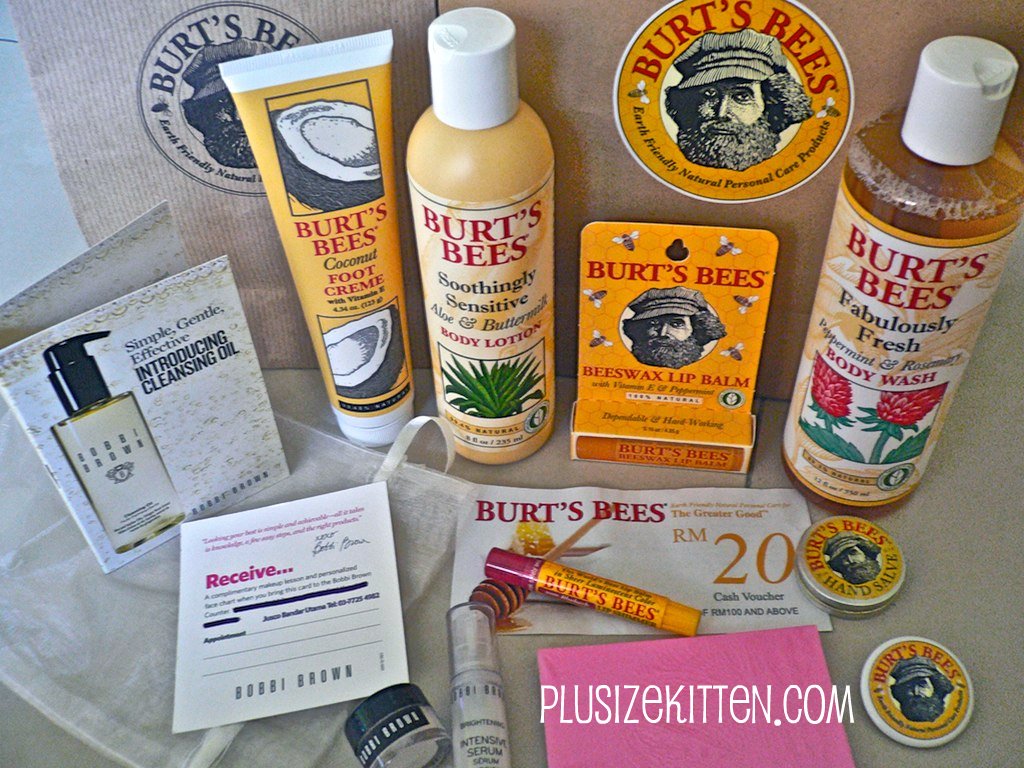 If you are getting gifts for ladies, you can get some natural cosmetics. I've been seeing a lot of Japanese beauty magazines talking about natural skincare products, and it looks like a hot topic over there right now.. If you are a guy and have no clue what kind of skin care items to get, i would say lip balms and hand lotions are great options. There's no such thing as too many lip balms, right?
4. Quality Dark Chocolate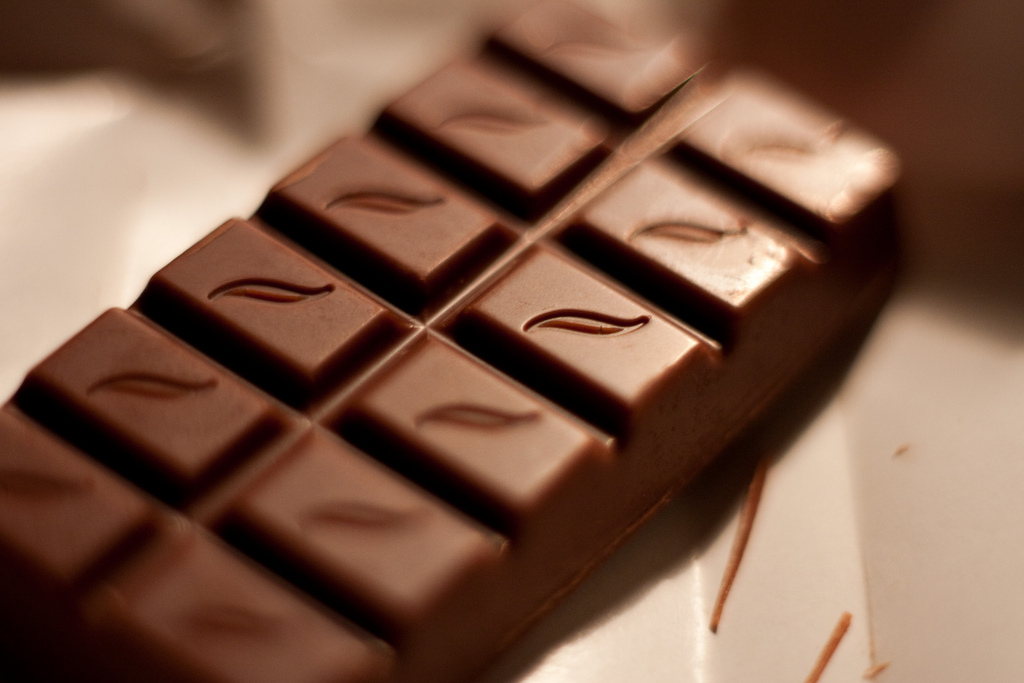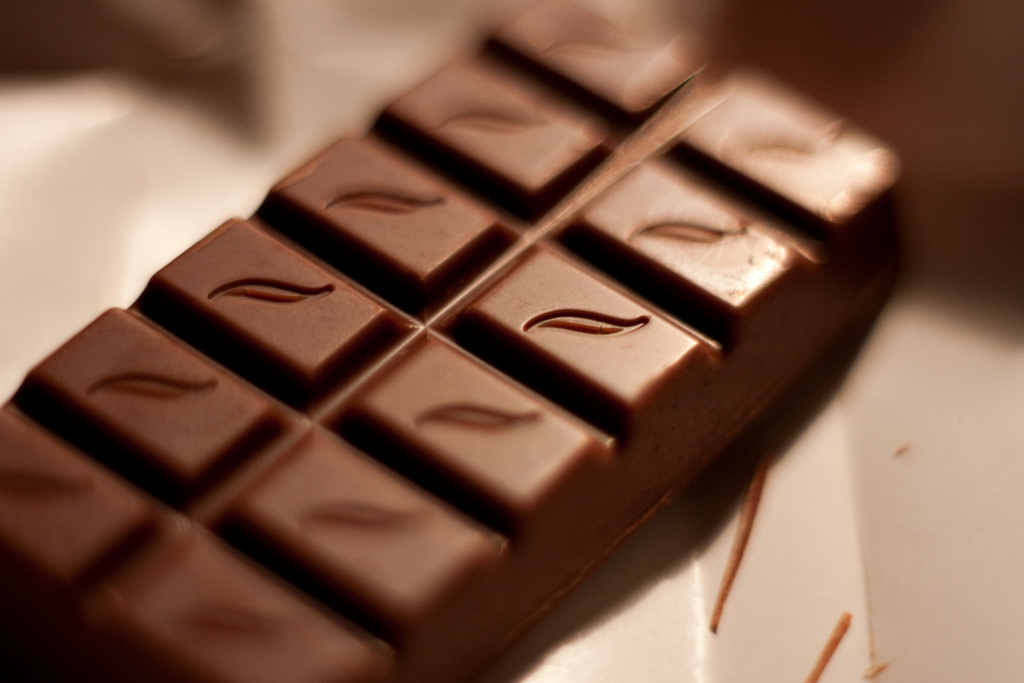 We all know that Japan makes pretty darn delicious snacks, but I feel like they can still appreciate some good quality chocolate: particularly dark chocolate. I noticed that in Japan most chocolate bars and snacks are made with milk chocolate, and there are not many varieties available for dark chocolate: if you go to a department stores, you can find Godiva and other premium chocolatier who sell quality dark chocolate but they are definitely on the pricy side and thus are not for everyday… So dark chocolate bars you can get at your local grocery stores make great gifts. You can also look for ones with fun flavors and fillings such as lavender, orange peel, coffee (or espresso) beans, sea salt, and peanut butter: they are kind of a rare combination in Japan, and I'm sure people will enjoy them.
Well, we hope this list helps some of you. Please let us know if you have any particular items that you always get for your friends and family in Japan.
[prw username="kanjilicious" boardname="土" maxfeeds="40″ divname="myList" printtext="0″ target="newwindow" useenclosures="yes" thumbwidth="100″ thumbheight="200″ showfollow="medium"]